About Eco Air Solutions
Air conditioning is costly to run, and cycling the same air through your house concentrates pollutants. Your QuietCool whole house fan brings a fresh, clean breeze inside, lowers your carbon footprint, and runs for a tenth of the cost! You can save 50-90% off of your AC usage when used effectively.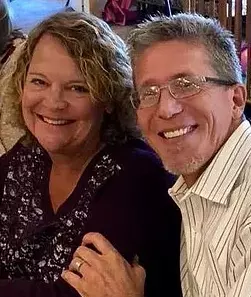 Thank you for your desire to learn about Eco Air Solutions of Phoenix, AZ. 
With over 80 years of combined experience in the real estate and construction industries, Wayne and Brooke Goranson have worked in a variety of roles, in careers spanning three continents. Brooke has tackled such tough assignments as Sales and Marketing of both Commercial and Residential Real Estate, Interior Design, and Superintendent. Wayne has worked his way up from a concrete laborer, gaining experience as a Superintendent and Project Manager, building single family homes, town homes, condominiums and apartments, and finally managing entire divisions for home builders. 
Alongside their ambitious careers, they also have a passion for missions, serving and working in Arizona, California, Iowa, Texas, West Virginia, Belize, Costa Rica, Guatemala, Honduras, Mexico, Nicaragua, Panama, Peru, and Uganda.
Our Commitment is to excellently serving your needs!
Call us at Eco Air Solutions of Phoenix today! 623-869-6922
 We would love to share with you the benefits of a Whole House Fan!